Happy Holidays!
Thank you to everyone who attended our
Holiday Open House / Simon G. Jewelers Signature Event last Saturday.
We had a great time listing to music, had delicious food and drinks,
and enjoyed your company while showing you fine jewelry and timepieces!
We hope you all have a wonderful Holiday Season!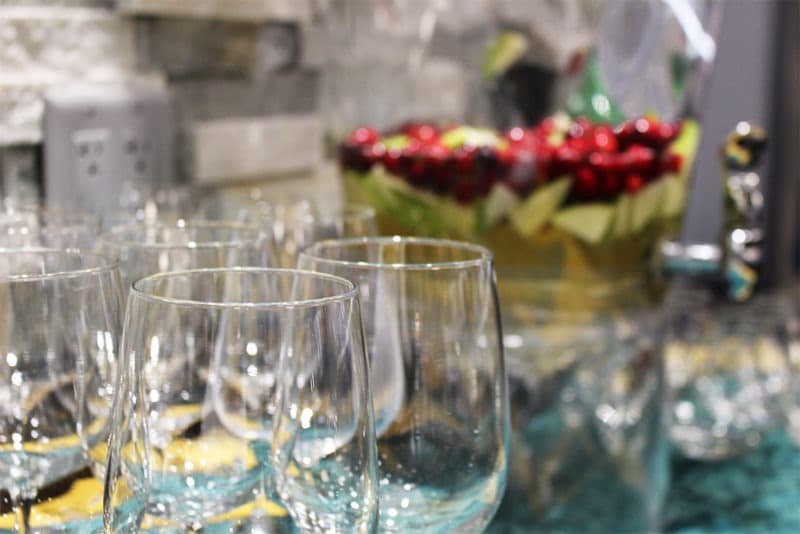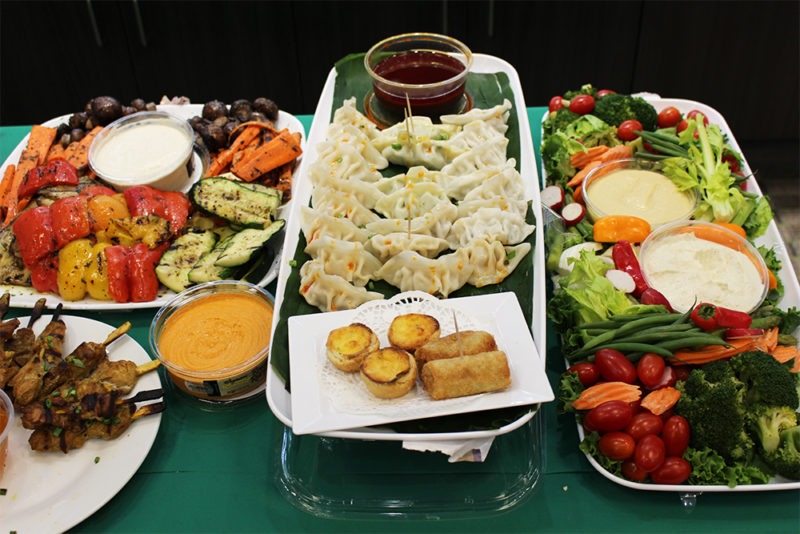 Simon G.