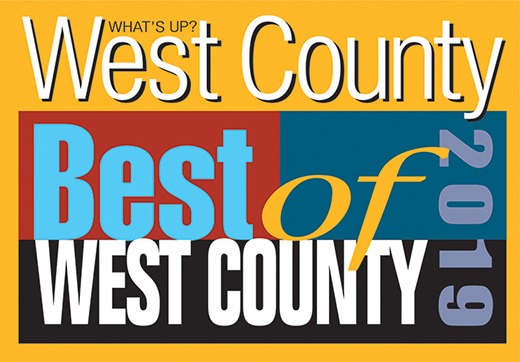 The readers of What's Up? West County Magazine voted Little Treasury the best store for Watches, Silver Jewelry, Diamonds and Precious Stones in West Anne Arundel County. We want to thank all of the readers, customers, and friends who have supported us getting us the title "Best of" for the 7th consecutive year.
Be sure to come in to Little Treasury and let us show you why!
Read our feature included in Revolution Magazines "Inside America's Best Retailers" or our latest feature on the back cover of "The 2019 Face's of Annapolis, Annapolis Home Magazine" The Face of Jewelry and Fine Watches!